Putnam Project Lighthouse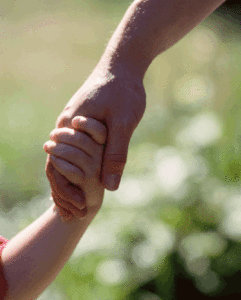 The mission of Putnam Project Lighthouse, Inc. is to help families with special needs members living in Putnam County, Florida live safer lives. Through our programs and partnerships, we will help Putnam County's most vulnerable citizens obtain wearable tracking devices. We will accomplish this by soliciting contributions and grants to support our cause.
We officially launched our program on December 8, 2015 and dedicated our program to the memory of Avonte Oquendo, a child who lost his life as a result of autistic wandering/elopement.